These ghosts are basically shadows. Have you ever seen some sort of shadowy form out of the corner of your eye? It could have been one of these or could just have been your imagination. They can be any shape and can be seen in mirrors too. Here's some pictures for your viewing pleasure: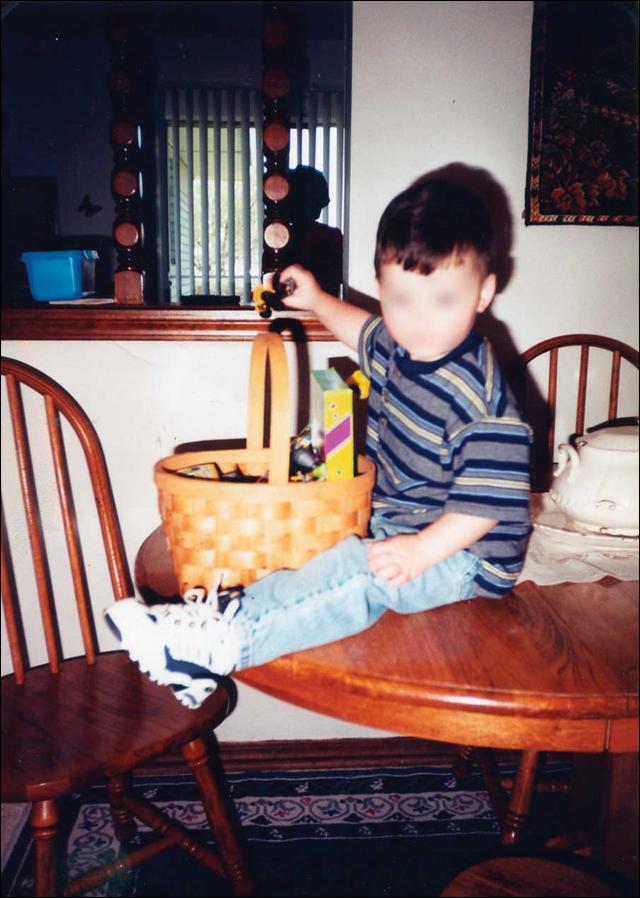 Not much to say about these really. The first could easily just be someone standing in the background so only the people there at the time would know if it's real or not. The second is just a shadowy staircase with a bit that's more shadowy than the rest and the last could be something behind the pillar casting a shadow. Here's a couple of videos:
Definately creepy but are they real? It's harder to fake a video than an image but it's nowhere near impossible to do.
Images were taken from these sites:
http://www.ghosttheory.com
http://www.assap.org
http://www.ghoststudy.com